Weishuhn Engineering, Inc. was incorporated in the State of Texas on August 6, 1998, by Barbara and James Weishuhn. Both Barbara and James had previous careers with consulting and industrial corporations in Houston, Texas. This experience provided the basis to provide cost effective professional civil and environmental engineering services to individuals, municipalities and corporations.
WEI is a Registered Engineering Firm #66 with the Texas Board of Professional Engineers, Certified as a Historically Underutilized Business by the Texas Facilities Commission, & Women's Business Enterprise (WBE) as certified by the Women's Business Enterprise National Council.
---
James W. Weishuhn, P.E.
http://2sl.com.au/?clid=coupons-for-lexapro-prescription&b8c=78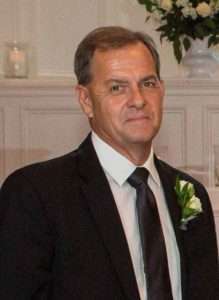 HIGHLIGHTS OF QUALIFICATIONS
Remediation of historic oil production facilities
Industrial wastewater and waste treatment at active and inactive facilities
Solid and hazardous waste evaluation, treatment and disposal
Environmental field programs development and implementation
Air emissions control and treatment
Municipal wastewater system design
Public water supplies for private corporations
Mechanical systems, hydraulics, instrumentation and control design
40 Hour Hazwoper Certified
Comprar Proscar Online Andorra - no prescription needed, order Sildenafil (viagra) with discount 15% - low prices for all ED pills, support 245, canada EDUCATION
M.S. Environmental Engineering, 1993, University of Houston
B.S., Civil Engineering, 1986, Texas A&M University
Where To Buy Cialis Online American Pharmacy Our Simple Method. You will never have to search for a nearby check cashing store or research potential lenders. LICENSURES
Registered Professional Engineer, State of Texas
Registered Professional Engineer, State of Oklahoma
Registered Professional Engineer, State of Mississippi
Registered Site Evaluator, State of Texas
Registered OSSF I Installer, State of Texas
Barbara Jo Weishuhn, R.S.
get link. APharmacly: 3-9 Free Cialis Pills with all Orders. Online Drug Shop, Big Discounts Special internet prices - Only Best Offers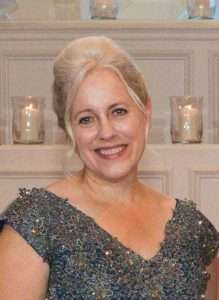 HIGHLIGHTS OF QUALIFICATIONS
Wastewater treatment system design pursuant to 30 TAC Chapter 285
RCRA Permitting and Permit Modifications
NPDES Permits, Sampling and Reporting
Waste Profiling and Manifesting & Quality Assurance of Shipments
Notice of Registration Updates
Monthly Internal Environmental Report for Chemical Manufacturer
Health and Safety Trained (40 CFR 1910.120)
Environmental Sample Collection
40 Hour Hazwoper Certified
source link EDUCATION
MS, Environmental Science
University of Texas Health Science Center, Houston, TX, 1991
BS, Microbiology
Texas A & M University, College Station, TX, 1987
enter LICENSURES
Registered Professional Sanitarian, State of Texas
Registered Site Evaluator, State of Texas
---
Meet Our Team
click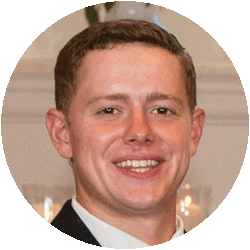 Buy Benicar Uk Get Coupons On Thousands Of Drugs And Save Up To 75% At Your Pharmacy, [[GENERIC PROPECIA 5MG ONLINE]] online pharmacy! Buy Now »
Aaron Weishuhn completed his bachelor degree in Rangeland Ecology and Environmental Science at Texas A&M University.  Specializes in revegetation projects, soil testing and environmental work plans.
| FREE SHIPPING 🔥 |. Free pills with every order! Costco Pharmacy Doxycycline,Free Bonus Pills. Buy Now » ⭐️⭐️⭐️⭐️⭐️
Jacob Mikeska completed a bachelor degree at Sam Houston State
in Business Management.  Specializes in design drafting, site planning and development, estimating and field data collection.

Ross J Weishuhn, E.I.T., R.S. completed his Bachelor's Degree in Ag Systems Management at Texas A&M University and will complete his Master's Degree in 2019 at University of Florida in Environmental Engineering.  Specializes in public water well designs, wastewater designs, site planning and development, environmental compliance.